Another year has passed, so let's focus on 2016! But before we do that I think it's interesting to see what posts people are reading on our blog and in which recipes they were especially interested in 2015. I hope you do too and maybe you'll stumble upon a new recipe you want to cook this year.
With that in mind, here are our 5 most popular blog posts of 2015. Thanks for reading and supporting us, Ursula, David & The citizens of Li'l Vienna!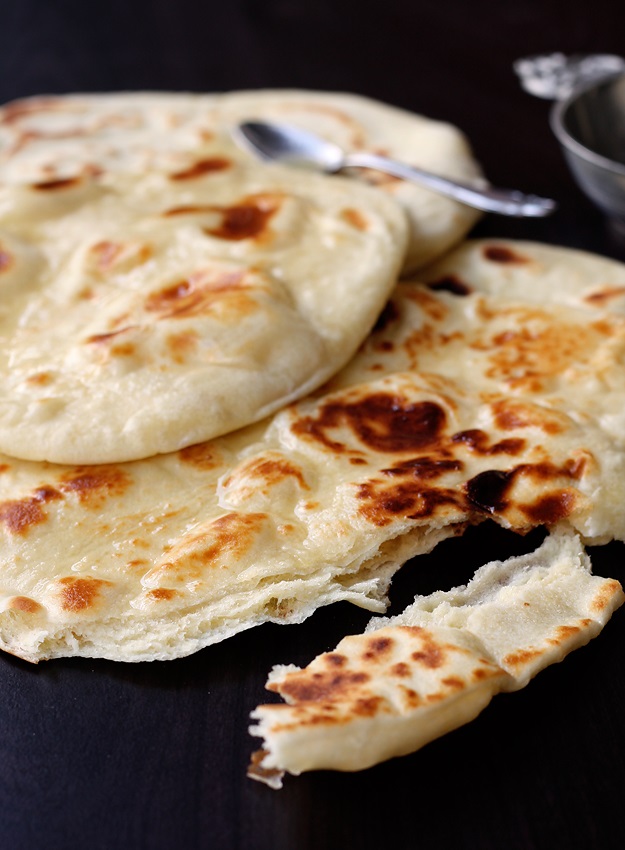 1. Easy No-Yeast Naan
Who would have guessed that on a blog focusing on Austrian food, an Indian recipe is by far the most read? I have to admit – I simply looooove this Naan. It's quick, it's easy, it's delicious.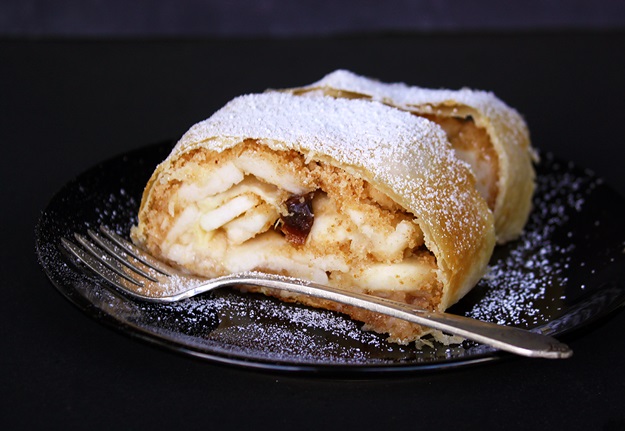 2. Original Viennese Apple Strudel
Apple strudel is one of the most known and beloved Austrian pastries. This is my granny's recipe, and I've never had any better Apple Strudel.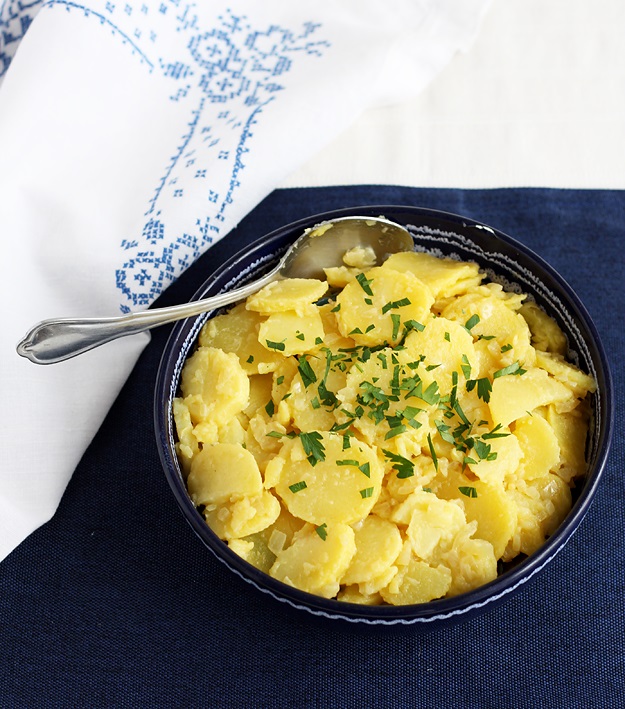 3. Austrian Potato Salad
This is an old family recipe, passed down through generations. In fact: There is no BBQ in my family without this treat. I've made it pretty often for potlucks here in Boston and everybody seems to love this salad.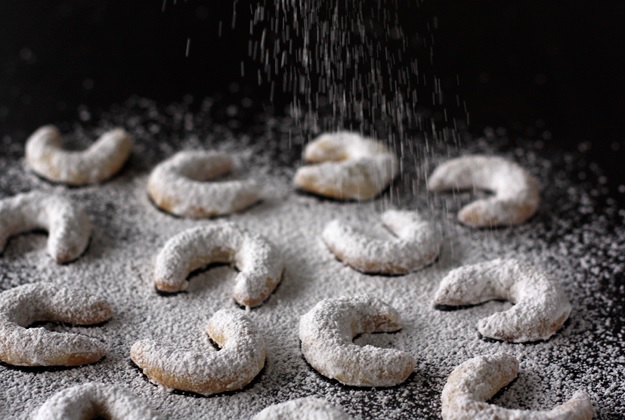 4. Vanilla Crescents – Vanillekipferl
These cookies are pretty special since they have been around for Christmas time every year. They will melt in your mouth, I promise.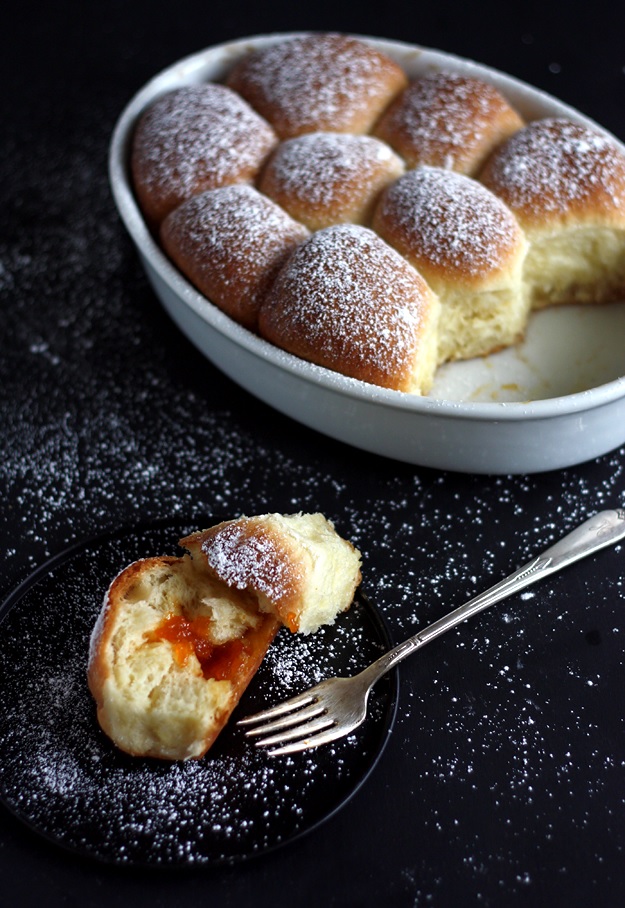 5. Sweet Austrian Yeast Buns – Buchteln
I guess these apricot filled buns are famous in and around Boston since the Boston Globe article about me making Buchteln step-by-step. *proud*
Also quite popular on the blog in 2015: One of my regulars are Palatschinken (Austrian Crepes) and it looks like I am not the only one with my love for them. Our readers seem to have a sweet tooth, since the Blueberry Nocken and the Italian Torta Caprese were amazingly popular too. The Austrian Potato Goulash and the Semolina Dumpling Soup also made it into the top 10!
The Most-Read Blog Posts of 2015
was last modified:
February 1st, 2016
by