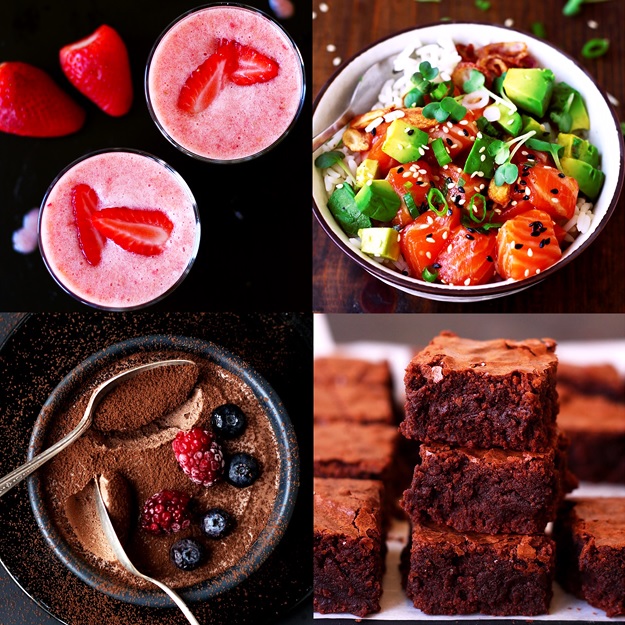 I can't believe it's 2018 already! Time flew by so fast, particularly this year where a lot of things changed for us. The biggest change was definitely moving from Boston, where we spent the past 3.5 years, back to Austria, where we are originally from. But before we focus on the year ahead, let's take a step back and review, which recipes you guys loved to read on our blog. I hope you discover one or two recipes that you like and want to try out. Here's to 2018!


Thanks for reading and supporting us, Ursula, David & The citizens of Li'l Vienna!
The 6 most popular blog posts of 2017
 –>  only recipes that were published in 2017 (find the all-time favorites further down below)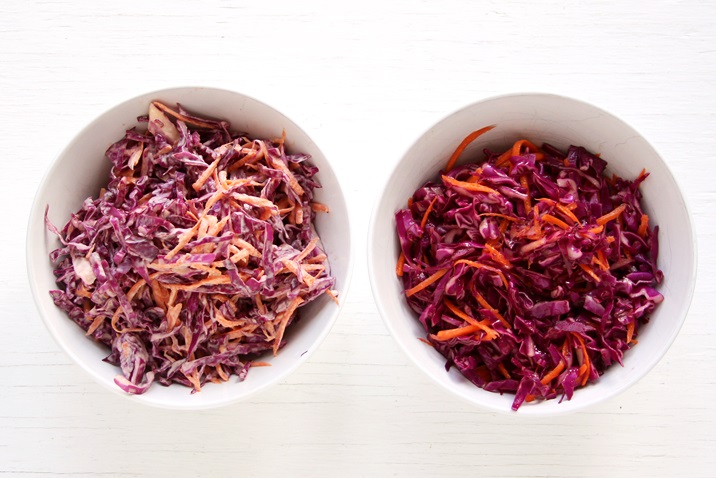 1. Red cabbage slaw with two different vinaigrettes – This slaw goes perfeclty with my pulled pork sliders. It's my go-to slaw recipe.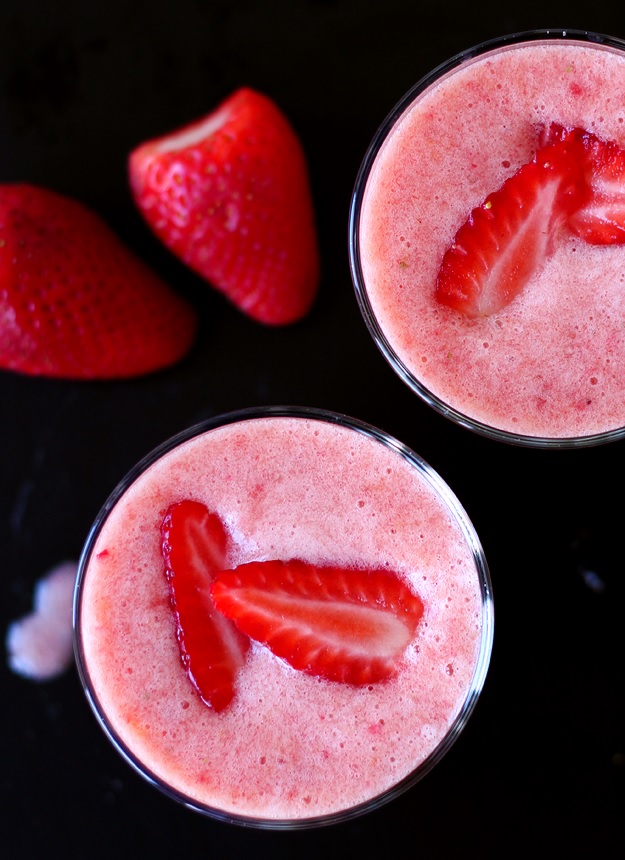 2. The best ever strawberry banana smoothie – yes really … Do I have to promote it even further?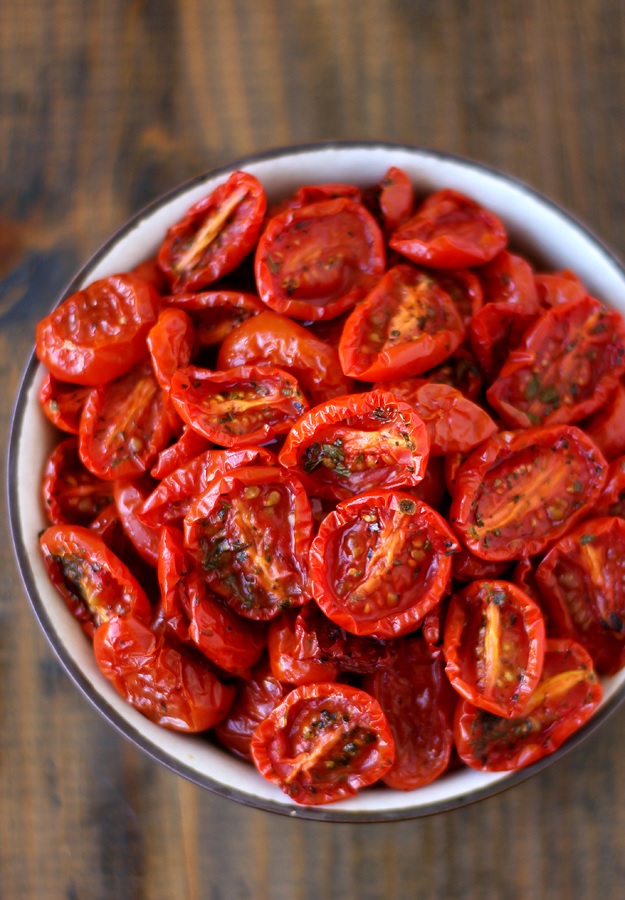 3.  Easy semi-dried tomatoes – perfect for pasta, salads, and pizza.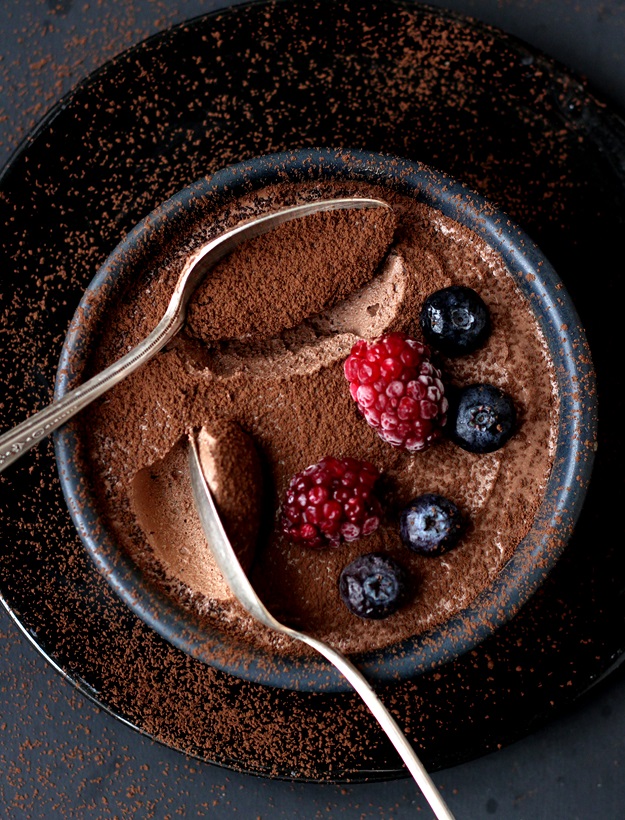 4. Genius 2-ingredient chocolate mousse (no eggs) – super easy to make and more than genius.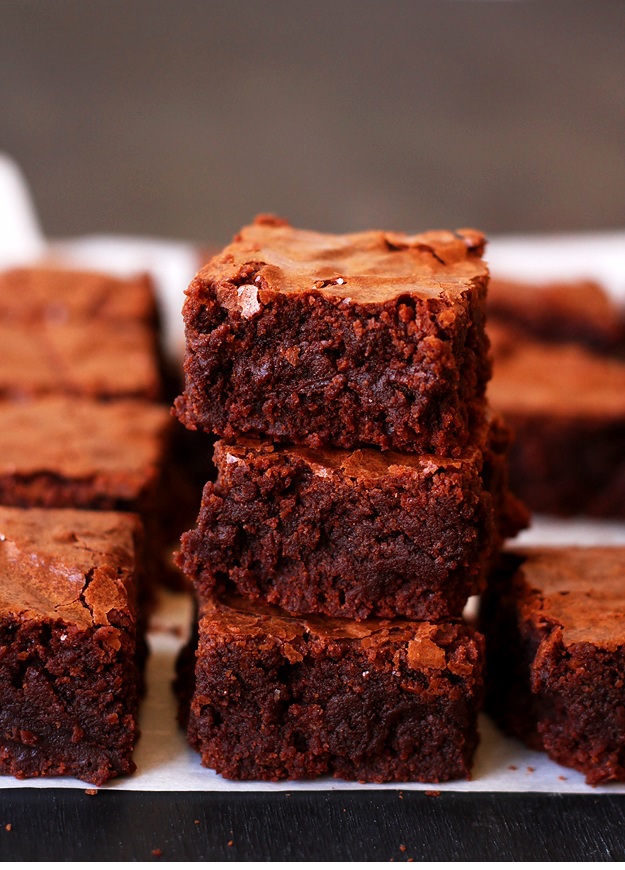 5. Chewy fudgy chocolate brownies with a crinkly top – my go-to potluck dessert.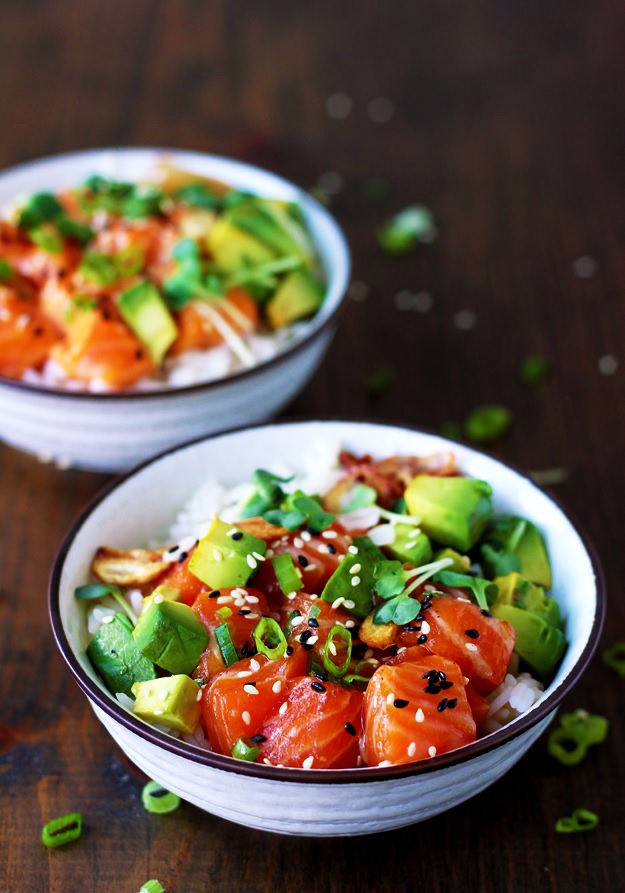 6. Salmon Poke Bowl – oh, I could eat this bowl of goodness every day…
The 3 most popular recipes on the blog in 2017

And here are  your all-time favorite blog posts in 2017, including every recipe I've ever posted on the blog (and not just the ones published in 2017 like above).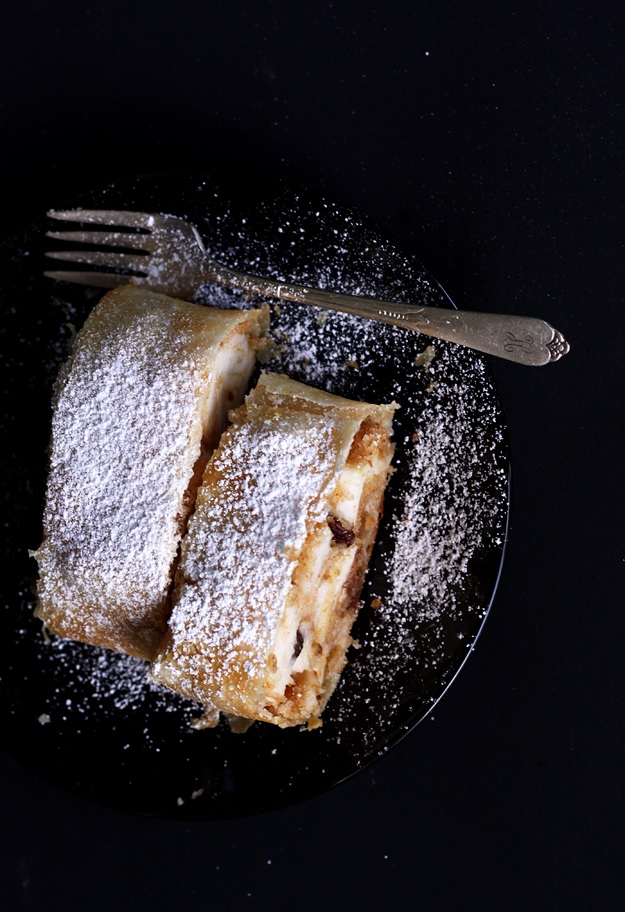 1. Original Viennese apple strudel – like there could be a more popular recipe on a blog called Little Vienna ;-)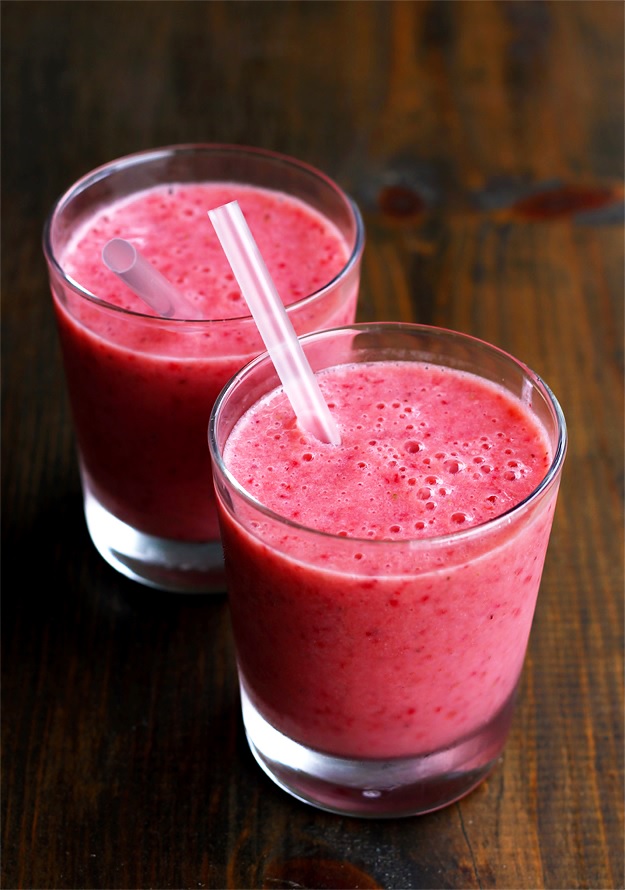 2. Healthy strawberry smoothie – you guys seem to like strawberry smoothies.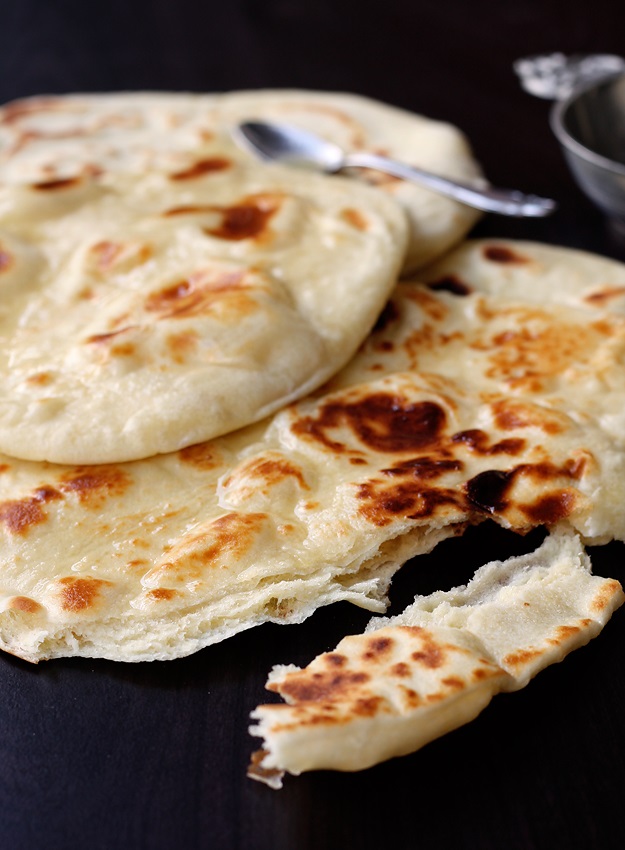 3. Easy stove-top no-yeast naan – I make this naan veeeeeery often on my stove. It's just too good.
Thanks for reading and supporting us, without you we would be writing a food diary ;-)

Did you follow this recipe? You could share your result here. All you need to do is take a picture with your smartphone and send it to 

[email protected]



The Most Popular Recipes of 2017
was last modified:
July 16th, 2018
by