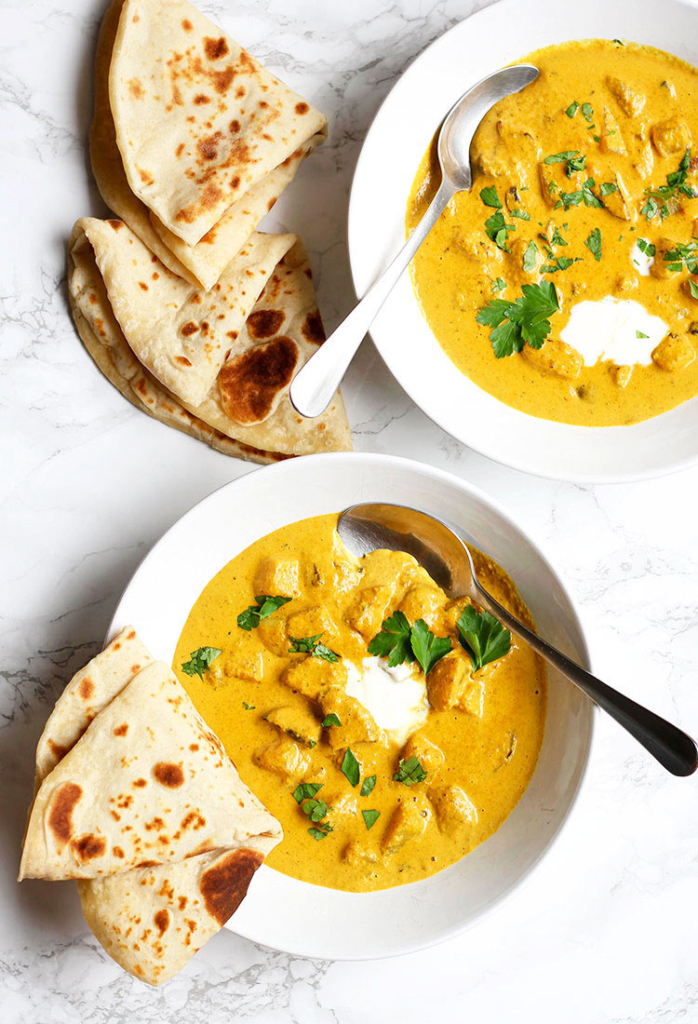 This quick Indian potato curry with coconut milk is super creamy and mild. It's just like the ones I got to know in Kerala.
Kerala-style potato curry
This easy Indian curry is based on a potato curry that I remember from a trip to South India. In Kerala, a state of the southwestern coast of India, we stayed at a family-run guesthouse with only a few huts. I will always remember it for one reason tough: They cooked the best food! Coconut milk-based curries were their specialty.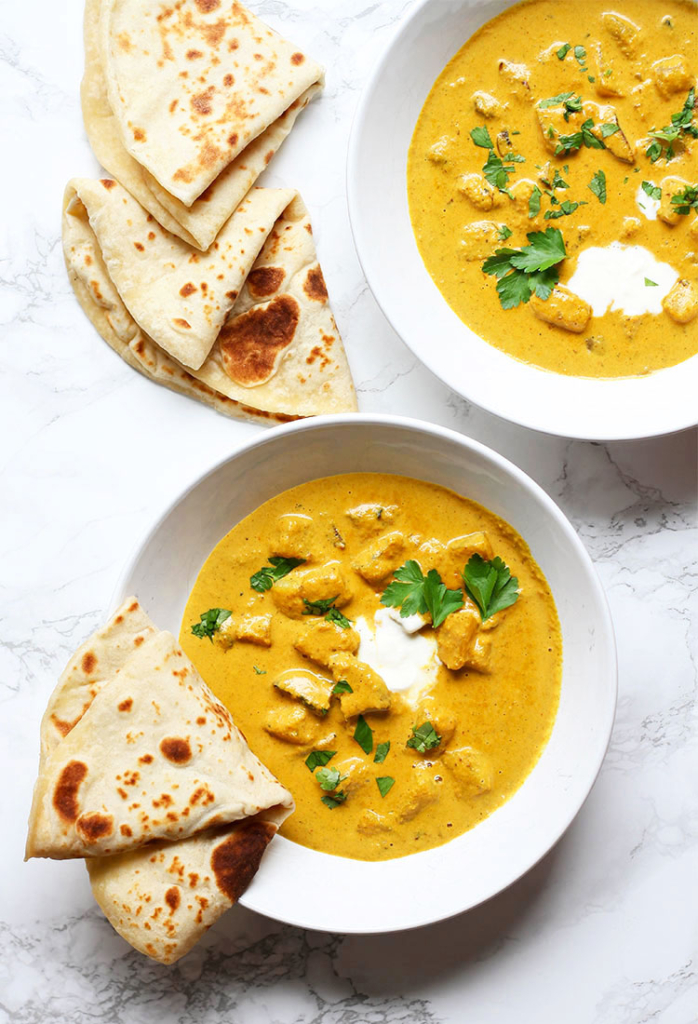 This potato curry is:
Naturally vegan: I am not vegan or vegetarian but I do love this curry!
Mild: This curry, unlike others, is not spicy at all. Kids and spicy-food refusers approved.
Creamy: This curry is super creamy due to the coconut milk.
Easy: You only need a few ingredients, mostly staples, and it's a fuss-free easy to prepare dish.
Filling: It's a dish that will keep you full for hours. Especially, when served with this easy naan without yeast.
Soothing: This curry is cozy and comforting year-round.
I usually serve this super bright yellow potato curry with my favorite Naan. I count this creamy curry and fluffy naan among my favorites.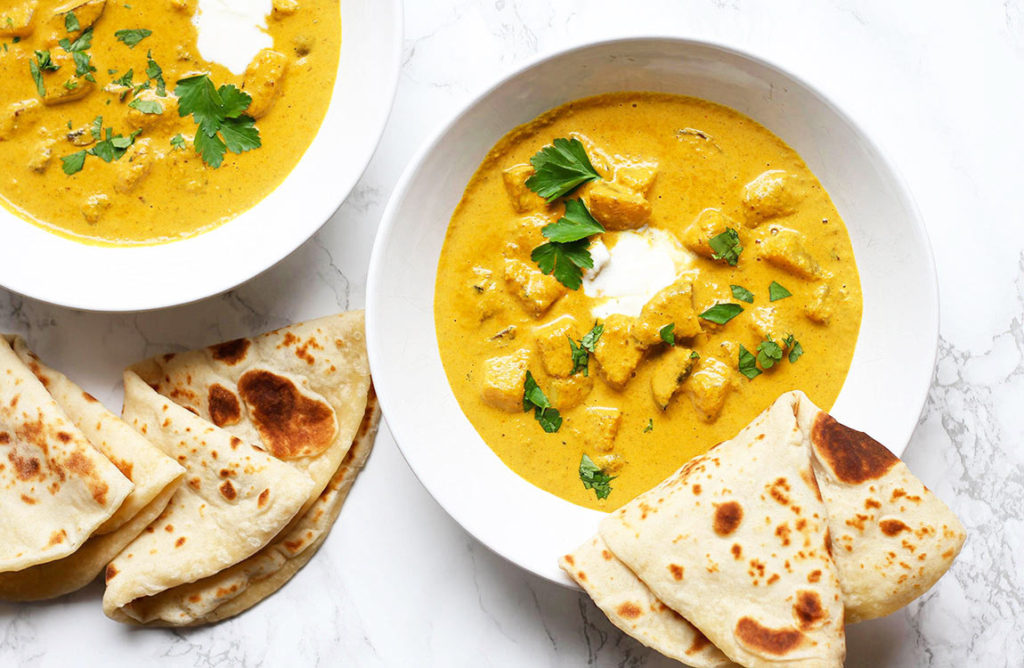 Enjoy!
Ps: If you are into vegan potato dishes, this creamy Austrian-style potato goulash might be just right for you!
Vegan Potato Curry (creamy and mild)
was last modified:
March 6th, 2023
by