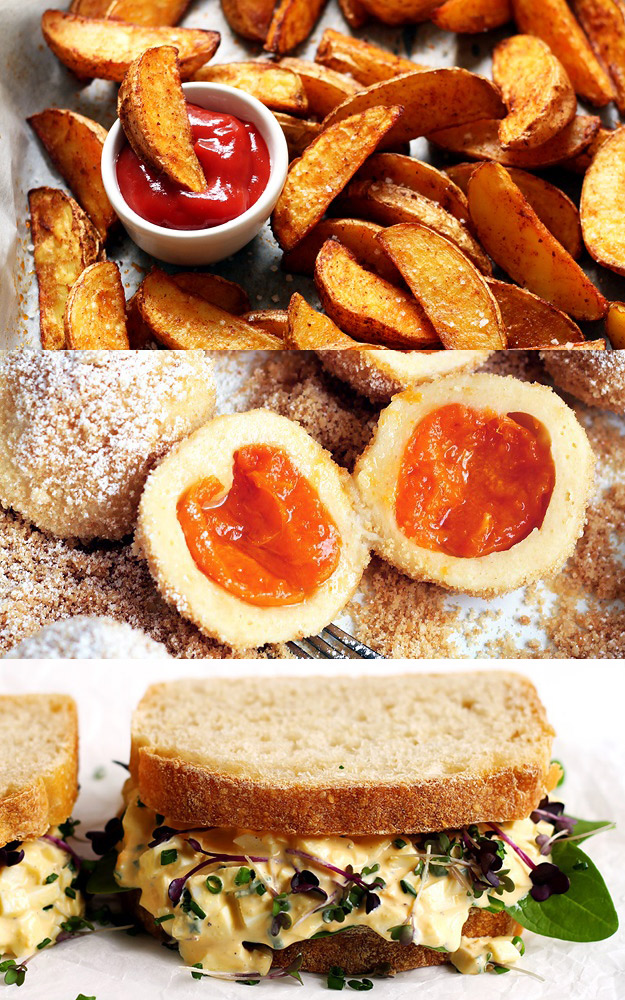 I can't believe it's 2020 already! Time flew by so fast, particularly this past year, where a lot of exciting things happened. By far the most gigantic news: I wrote a cookbook. Yay!!!! That is why it was soooo quiet here on the blog over the last couple of months.

I was super busy recipe developing, test-cooking, writing and photographing. The book is about preserving and homemaking and it will be published with a large German publisher in March. A heads up: It's written in German. For those of you who speak German, I will let you know more details in a few weeks. I can't tell you how thrilled I am and I still have to pinch myself from time to time.

But before we focus on the year ahead, let's take a step back and review, which recipes you guys loved to read on our blog. I hope you discover one or two recipes that you want to try out. Here's to 2020!
The 3 most popular recipes posted in 2019
–> only recipes that were published in 2019 (find the all-time favorites further down below)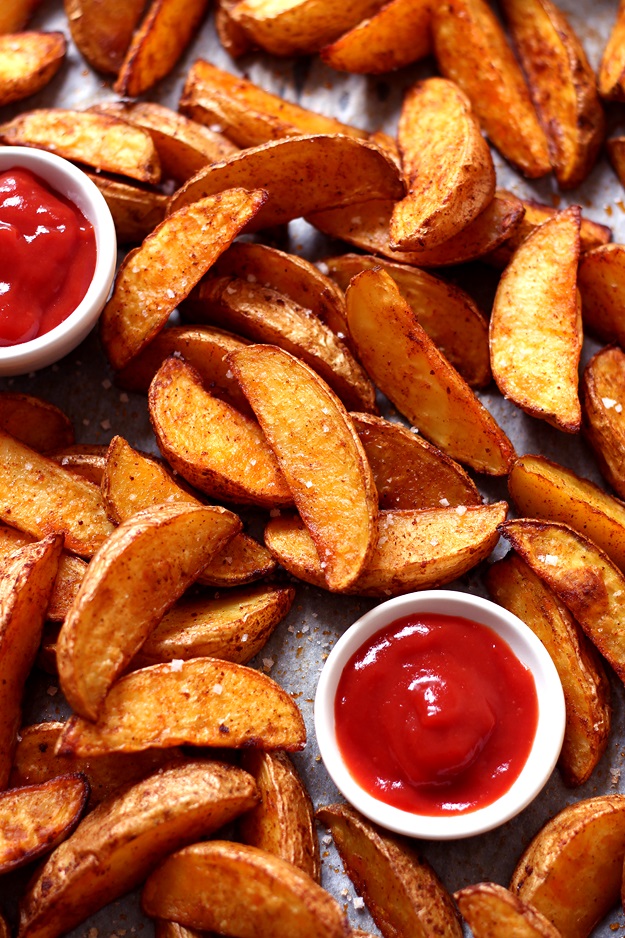 1. Perfect crispy potato wedges: This is my go-to recipe for crispy potato wedges baked in the oven – restaurant-style. They are crispy on the outside and fluffy in the center. You'll need only a few simple ingredients and they are ready in no time. Plus: They only need a small amount (1.5 – 2 tablespoons) of oil.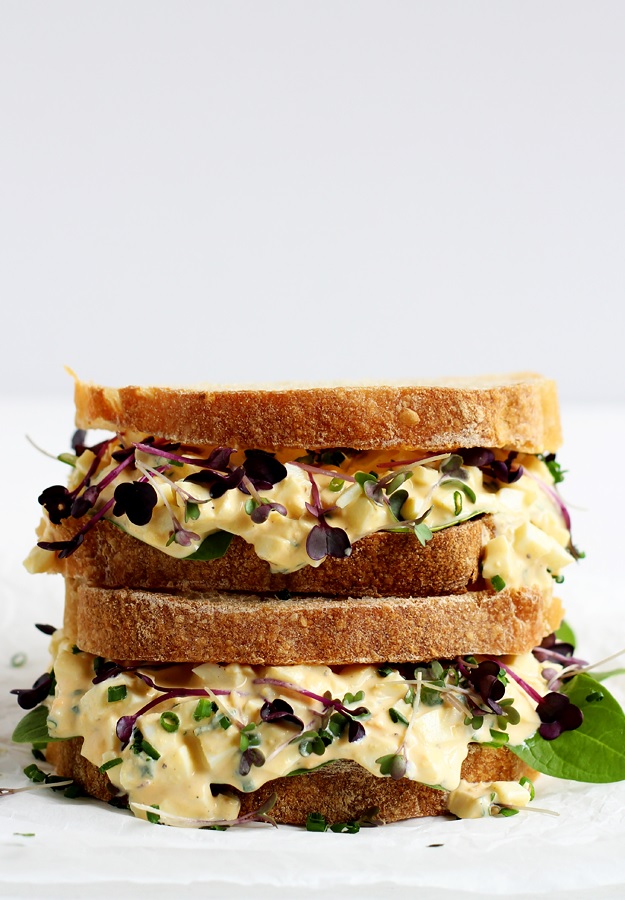 2. The Best Egg Salad Sandwich: This is it! My favorite egg salad sandwich of all time. It is rich and creamy (all without mayo), yet slightly tangy due to lemon juice, mustard, and sour cream.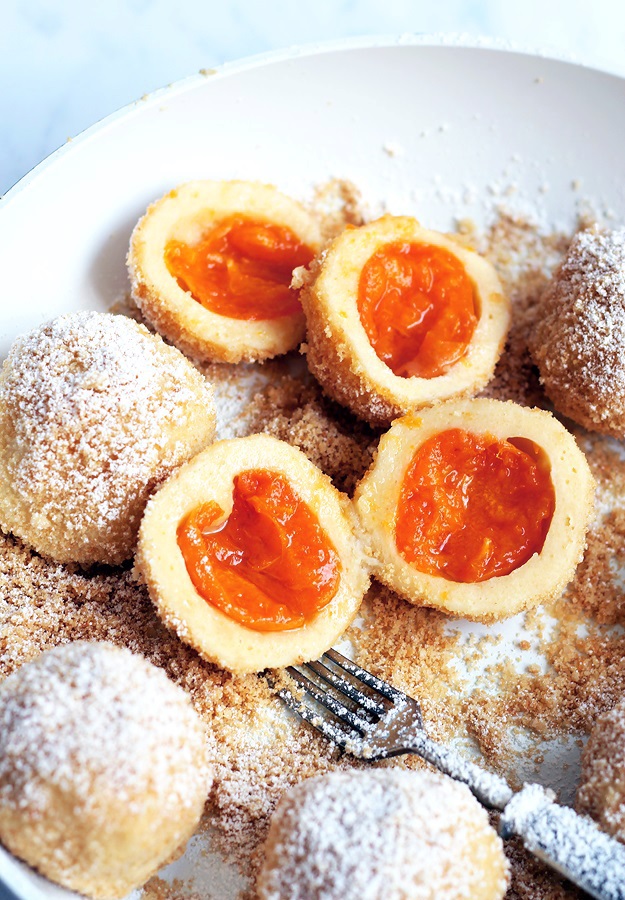 3. Austrian apricot dumplings are a well-loved summer dish during apricot season. They are fruity, low in added sugar, yet still sweet and so addictively delicious!
Your 3 all-time favorites on the blog in 2019
And these were your all-time favorite recipes in 2019, including every recipe I've ever posted on the blog (and not just the ones published last year like above).
1. Original Viennese apple strudel – like there could be a more popular recipe on a blog called Little Vienna ;-)
2. Easy stove-top no-yeast naan – I make this naan veeeeeery often on my stove. It's just too good.
3. Healthy strawberry smoothie – this was one of the first recipes I've posted on the blog and it still one of the most popular. You guys seem to like strawberry smoothies.
Thanks for reading and supporting us, for all your lovely comments and pictures you send us. Without you we would be writing a food diary ;-)
The most popular recipes of 2019 & News
was last modified:
January 1st, 2020
by