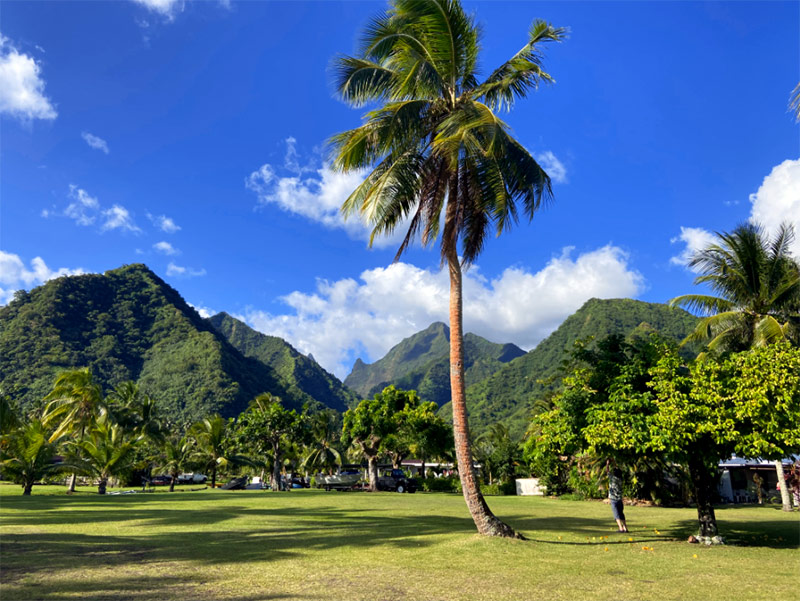 As you may have noticed, I've been a bit less active on the blog lately. With a good reason. Now, I can finally let you know why.
I'm writing my second cookbook. Yeah!! And it's going to be a big one. It's going to be in German though. So wouldn't that be a good reason for polishing your language skills :)
On a second note, after a long pause, I'm finally able to savor new culinary experiences outside of Austria. I'm already excited to post new recipes here on the blog.
Ursula
Great News …
was last modified:
August 24th, 2022
by