Are you interested in learning how to make cheese spaetzle and apple strudel from scratch?
Do you live in the Boston area? Then come and join my upcoming class about Austrian Cuisine at the Cambridge Center for Adult Education in Cambridge, MA.
Austrian cuisine: Apple strudel & cheese spaetzle
Date to be announced.
Update: This class is cancelled due to moving to Austria. I'll miss teaching at the CCAE :-(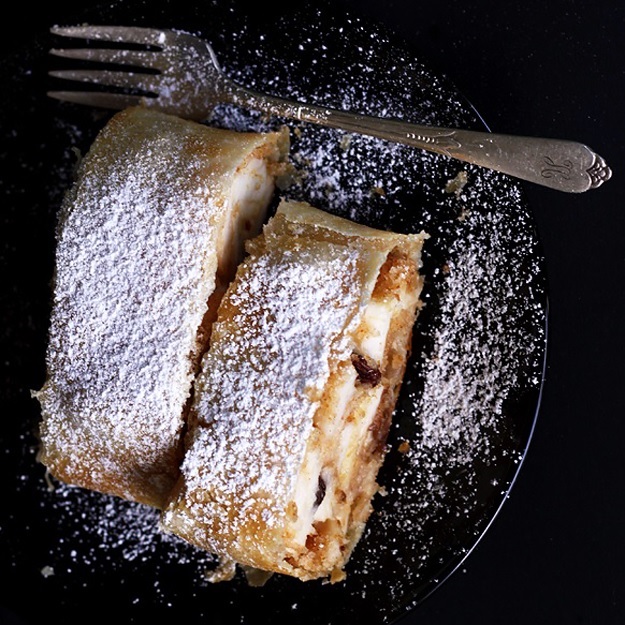 This class will bring you right into the heart of European cooking tradition. Austrian and Viennese cooking is well known around the globe. In this class, we will prepare an authentic Austrian three-course menu. You will learn from me, an Austrian native, how to shape dumplings for a classic semolina dumpling soup, and how to make pasta from scratch for cheese spaetzle with bacon and caramelized onions – a dish from the Alps. For dessert, we will prepare Vienna's signature dish: apple strudel. Learn how to make the pastry dough from scratch, to prepare the filling, and the nuts and bolts of rolling everything into a perfectly flakey strudel. To register hop over to the CCAE site.
If you have any questions, please let me know.
To register hop over to the CCAE site.
Update: This class is cancelled due to moving to Austria. I'll miss teaching at the CCAE :-(
Upcoming cooking class: Austrian Cuisine
was last modified:
November 20th, 2017
by